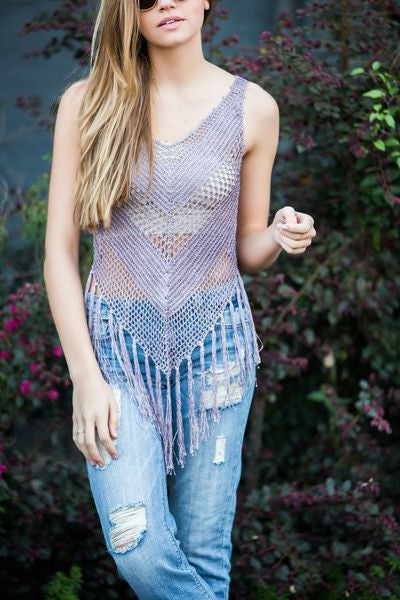 It's almost festival time lovelies!  Coachella is the mother of all and she has us ready to scope out and swoon over festival fashion. Let the boho inspired looks of the most gorge hippies and music lovers inspire us with there laid back approach to style.
What to look out for this season?  90's vibes are back in full force.  Yes we said it, the 90's.  For some of you babes this is the year of your birth and other (more mature fashionistas) the years we partied the hardest and had the most fun.
Heres our list of the seasons most exciting and sought after trends:
-MAXI DRESSES: Maxi dresses are always cool and casual way to look fresh and put together.  
-BODYSUITS: These one piece wonders are so perf with cuts offs, skirts or boyfriend jeans! They are so easy to wear!
-CHOKERS: There back with a vengeance. 90's revival pieces are the hottest trends of the season and chokers lead the pack.
-LACED UP SHOES: We don't get tired of seeing block heeled, lace up shoes all over the place.  They both comfy and super stylish!
-CUT OFF DENIMS: A summer staple and a must have for any boho babe.  We can't get through summer without our denim cutoffs.
-FRINGE: It's here to stay!  Fringe can be found everywhere this season from tops, dresses, bags, accessories and shoes.
-FLOPPY FEDORAS: Shade your pretty face and look chic at the same time in floppy fedoras and wide brimmed hats!
-BRALETTES: Underwear as outerwear? What? We are actually ok with the rock and roll edge of the bralette trend!
-2 PIECE SETS: Matching sets are coveted this season.  No need to stand in your closet wondering what to pair up.  It's a no brainer!
We would love to know what you are craving for Coachella and all things boho this season.  Let us know!
XOXO, Vanessa