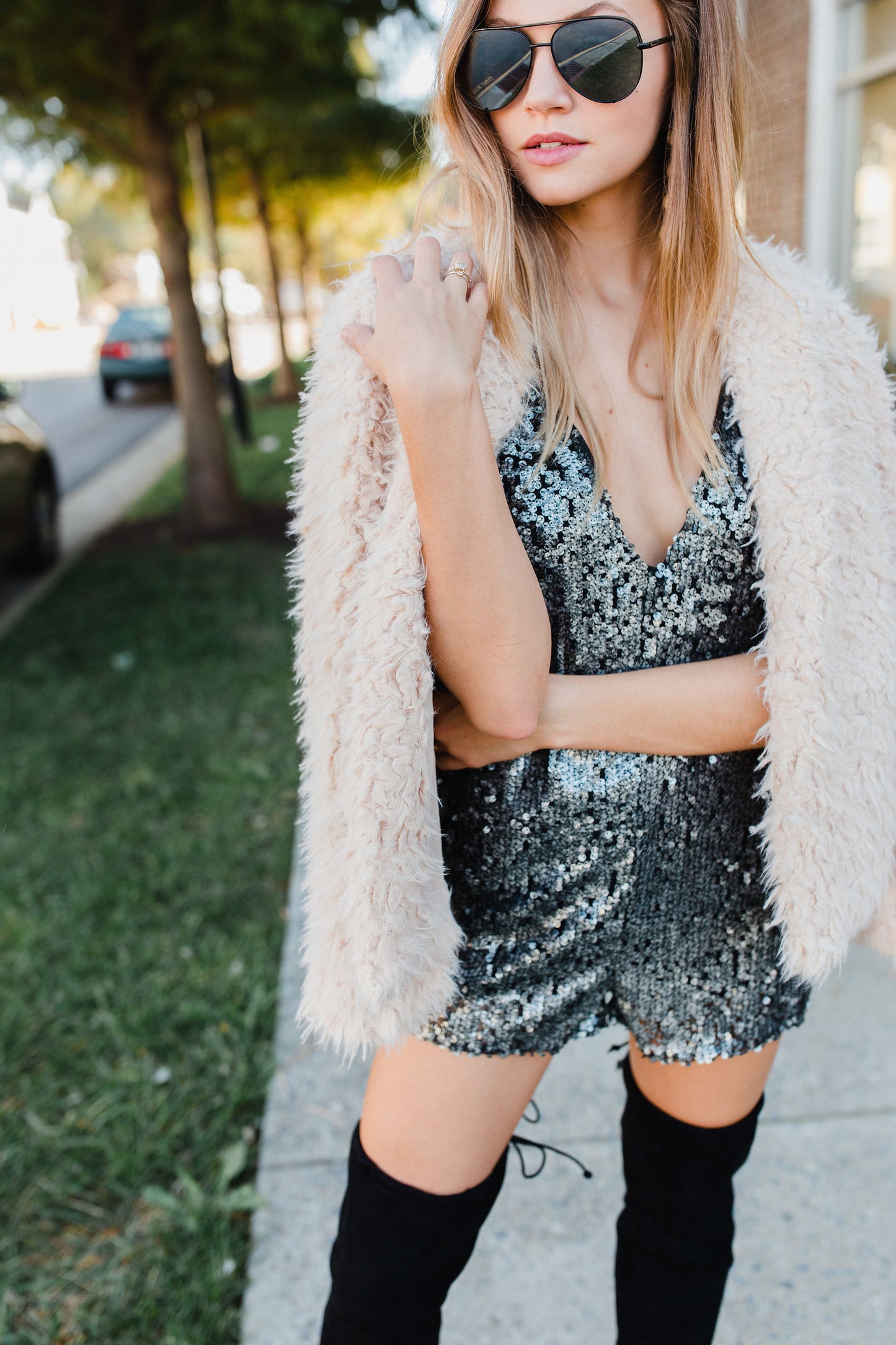 We all have that one outfit we are dying to wear.. but where?! Here is a little style inspiration for the next time you plan one of these outings:
Weekend Brunch
Easy like Sunday morning
Stay comfy casual but catch all the looks in one of our favorite breezy dresses!
Walk around the Outlets
Shopping for clothes you like while wearing clothes you love
Walk around the mall or the outlets in our perfectly ripped gray denim and one of our off-the-shoulder sweater tops! Pair with suede or velvet boots for a complete 10 out of 10.
Wedding Season
Bridal Shower or Wedding Guest? RSVP & look your best.
Single shade, form-fitting dresses are your lifesavers these days!
Holiday Party
It's beginning to look a lot like Christmas
But.... It's not even Thanksgiving yet! True- however; never too early to plan! Do it right & win the night.
Concert
Work so hard forgot how to vacation
You find out that your favorite music is coming to a city near you- Take a night for yourself! Do something fun with your friends! Dress your best and take 5,000 pictures. Am I right?
Coffee Shop Hangs
Study, Read, Blog, get some extra work done!
Get busy, or get creative. Coffee shops are great for motivation and atmosphere. Look cute  while you're sitting there being productive, because lets be real, you never know who could walk in.
Hopefully after looking at these you'll get out more, and be more confident in what you're wearing!